What can you do in Scouts?
What's new?
Beginning February 1st, the Boy Scouts of America will be inviting girls to join it's flagship program: Boy Scouts. The name of the program will change to "Scouts BSA" - otherwise nothing else is changing.
Right now, Troops are forming to welcome girls into Scouts BSA.
What does this mean for you?
Scouting teaches the skills and builds the confidence you need to succeed - both now and in adult life.
Do you want to:
Hike
Camp Outdoors
Discover Trails
Fish
Ride Bikes
Canoe
Sail a Boat
If you would like to do some or all of these things, Scouts may be for you.
Scouts are recognized by colleges and employers as people who can get things done. Scouts learn to "Be Prepared" for almost anything.
Presidents George W. Bush, Bill Clinton, and John F. Kennedy were all Scouts, and President Gerald Ford was an Eagle Scout.
Meet some famous Scouts
Do you want to be an Eagle Scout?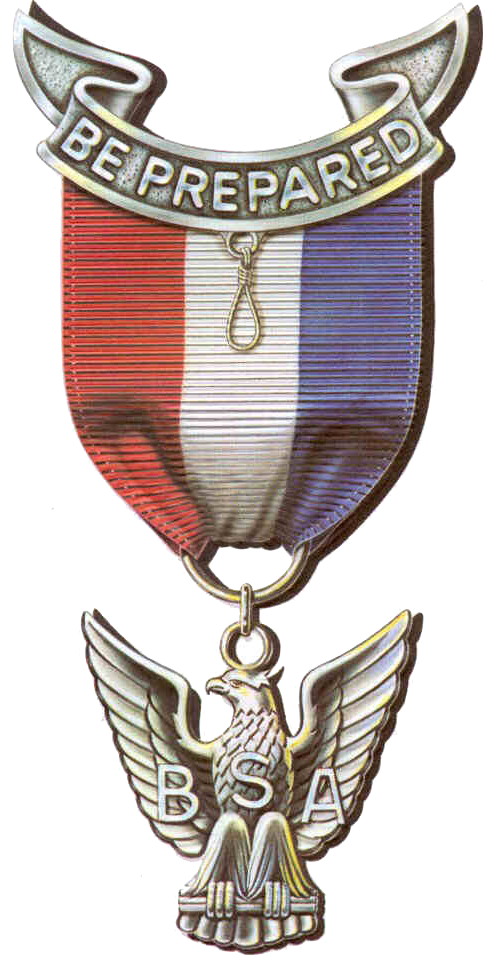 Eagle Scout is the highest rank the Scouts can award to a youth member. Until now, this award was not available for girls.
Eagle Scouts are successful. Research shows that being an Eagle Scout is the single best predictor of success in college.
Frequently Asked Questions
Merit Badges
Merit badges give scouts an opportunity to try out a new activity, such as camping, canoeing, or welding. After you gain some experience, you earn a merit badge.
Did you know that the Academy Award winning movie director, Steven Spielberg, got interested in film because of the photography merit badge? He is an Eagle Scout, and wrote the book for the new merit badge: Movie Making.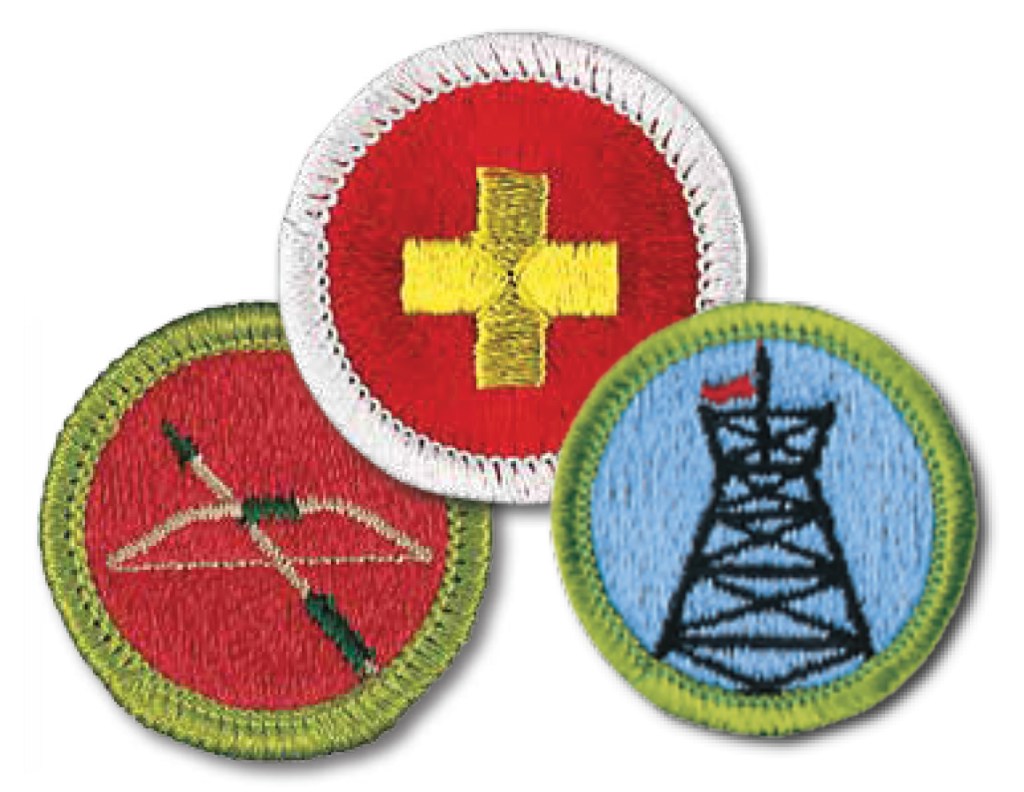 Is Scouting for you? Would you like to stay up-to-date on Scouting for Girls in Amherst?
Keep me Informed!